BAF is a reputable wholesale trading company of animal feed ingredients. We always consider the quality of goods and customers' satisfaction as the guideline in our business activities. During this time, apart from company-oriented business activities, BAF is trading in agricultural raw materials used for animal feed production, such as corn, soybean meal, wheat, bran, etc. In 2022, BaF continues to trade in agricultural products to serve its business partners across the country and create value for customers and shareholders. With the goal of sustainable, long – term and prestigious development, BaF's agricultural products always accompany with the business partners and bring benefits to customers and shareholders. In 2022, the company continues to maintain the agricultural product segment and operate more efficiently.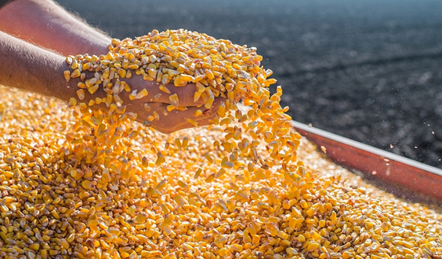 Corn
accounting for a large proportion of animal feed production. It supplies protein, lysine, phytase, etc.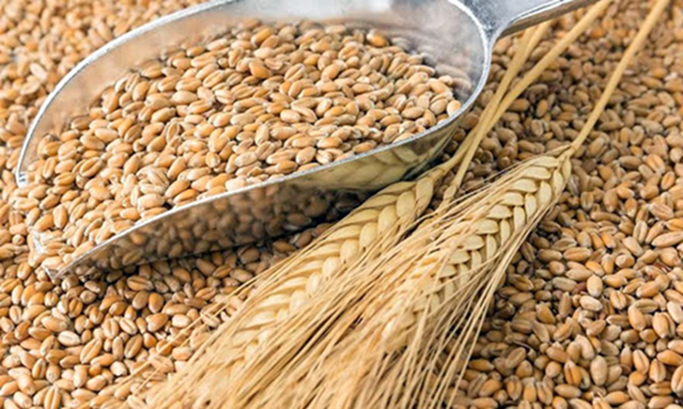 Wheat
It contains a high protein content, is rich in B vitamins and provides an amount of glucanase, etc.

Soybean oil
It is the primary raw material in animal feed production; the protein content accounts for 40-50%, lysine rich.

Rapeseed oil
It contains crude protein, lysine, amino acids, etc.

Rice bran
It contains B-complex vitamins, vitamin E, fibre, protein, fats.